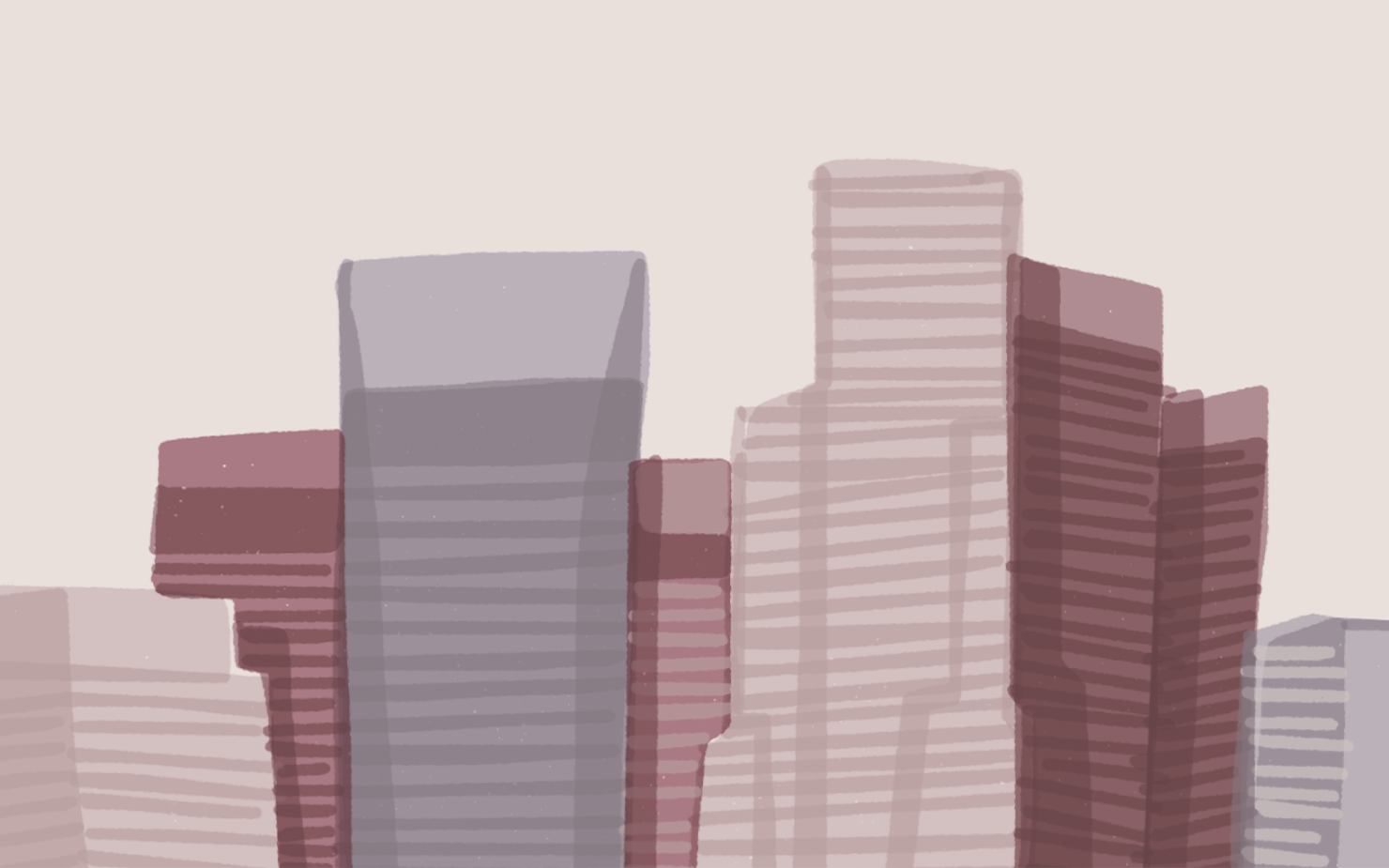 How do young people become work and future ready?
A couple of weeks back I attended a Problem Based Learning (PBL) event hosted by Republic Polytechnic, here in Singapore. I'm a great fan of variety (Green Needs - to the Birkman savvy!) and this 3-day symposium provided plenty!
I spent a fun hour working in a team to programme a rolling sphere to move across the floor on specific routes; heard about a popup college classroom in a shopping mall in Finland; learnt about the benefits of designing maths problems which lead to 'productive failure' from a keynote speaker, and did a tour of Republic Polytechnic's impressive logistics space - which has an automated picking machine, robotic packer and driverless forklift where students learn through experience in a simulated environment.
The theme of the symposium was 'Problem Based Learning and the Future of Skills'. Every seminar, workshop, round table and presentation was focussed on enhancing students' learning experiences and making it more engaging, purposeful and relevant to our changing world of life and work. The question in everyone's minds was: "how do we prepare ourselves, and those who learn with us, for the future?"
I also had the opportunity to present a summary of collected data which indicates the positive impact of hoozyu - on increasing self awareness, approach to teamwork, motivation to learn and career decisions - on students in ITE Singapore and University of Hong Kong (both in-house research), and on Care Leavers in the UK (hoozyu research by Teesside University, UK). We believe that equipping students in these areas will support them to become life, work and future ready.

If you're interested to find out more, contact sarah@elaura.com for details.