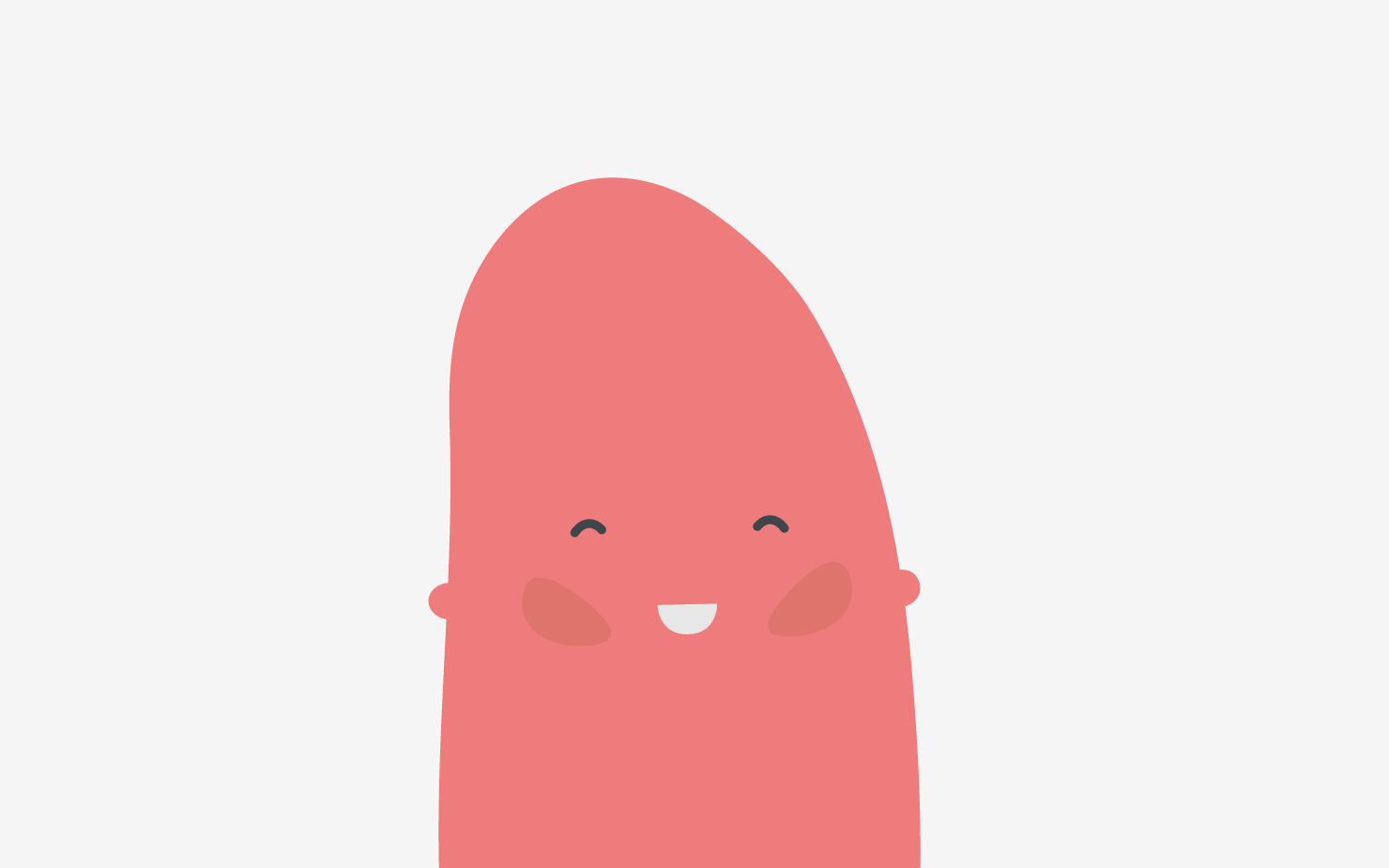 Understanding your career options (Part 2)
If you haven't already check out Understanding your career options: Part 1.
If you're a young person, and have reached the stage of trying to make decisions about which career path you may want to pursue, the hoozyu Careers Data can be a great place to gather ideas and inspiration. In this post I'm just going to share one practical way you can utilise this data, but it is by no means the only way to get value from these scores.
Before we get started I want you to read the following paragraph to make sure you have the right perspective on the Career Data before we dig in…
The Career Data in my hoozyu report is NOT prescriptive; it is descriptive. That means it tells me who I resemble, NOT what I should do. What's more, the Careers Data only covers 210 jobs out of a total of around 800 in the ONET database, so there are plenty of jobs that I may be a great match for which may not be included in this list.
Have you got that?
This data can provide really great insights - but only if you approach, and use, it correctly! It isn't telling you what to do, simply telling you who you look like; and it doesn't cover every possible role. So you may well be able to guide yourself better using your Interests, Org Focus and Grid scores.
Now that we're clear on that we can look at the Careers Report.
Start by looking at your Top Matches.
Make a list of the Career Families and Top Career Titles in those two columns which appeal to you.
Then make a second list, of Career Families or Titles which don't currently appeal to you, but which you realise you may need to find out more about, in order to make an informed decision.
Use the platform and the clickable links to go to ONET / My Next Move and find out more about those jobs.
After you have explored those options, come up with a final list of 3 that you feel most interested in or excited about, and then write an Action Plan for each of those 3 choices - it might include doing further research, networking with people in the industry, talking to your teachers or a career advisor, looking for a placement or internship, attending an information day…
Be specific about the next steps you might want to take to progress in your understanding of (and experience in) that area. And as you learn more about a specific career, ask yourself what a role in that field may look like in the long-term - can you see yourself continuing to feel engaged further down the line?
If you've been through your top matches and you still aren't seeing 3 options you want to explore, use the All Careers tab to look for other options.
The important thing is to remember this is not an exhaustive list - meaning there are many, many roles not included. So if you're not finding the Career Data helpful in deciding on your options, head back to the In-Depth Report and focus instead on what you can learn from your Interests, Focus and Grid scores. What do these areas of the data tell you about the kind of roles that are going to keep you energised and motivated?