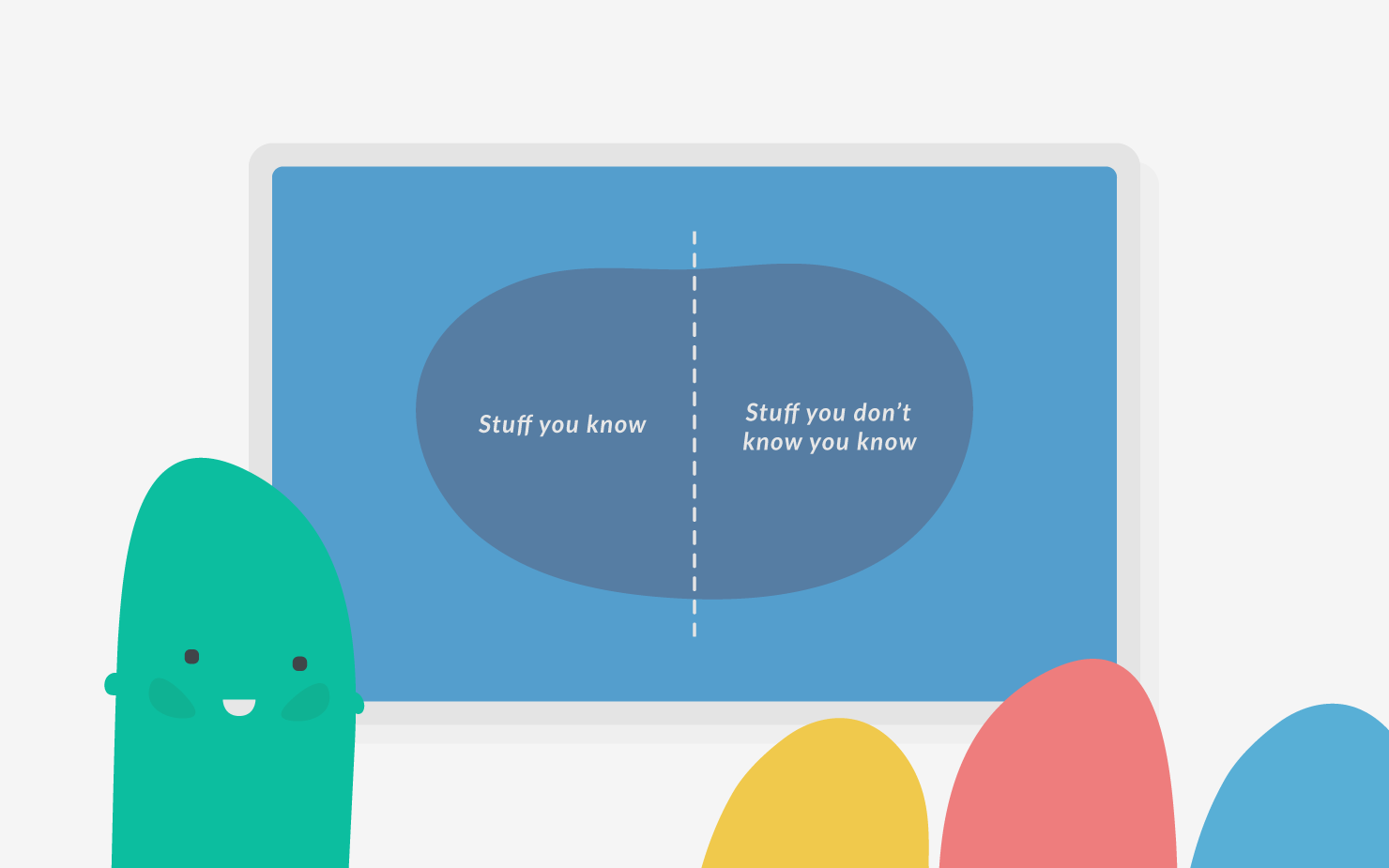 What is a hoozyu workshop and what can it do for me?
As a hoozyu user, you will already have experienced your own hoozyu scores & insights, and been able to explore the resources on the hoozyu platform, that:
help you understand yourself better,
show you where your motivation and talent lie, and
guide you with using your hoozyu to consider career options.
Not so many of you will have experienced a hoozyu workshop (unless you completed hoozyu as part of a student or workplace programme).
The power of a workshop is that there are some great things to be learnt (and often some very funny moments) as people share their hoozyu scores with each other. It's really all about appreciating more clearly the similarities and differences between us; understanding where they come from, and how they impact the way we do things or behave, and the choices we make.
Why do I like to spend my weekends doing crazy outdoor activities and you like to watch movies or bake cakes? Why do I love busy social places and you just want to be somewhere peaceful with your best mate? How can I love my job as a data research analyst and you can't think of anything worse?!
When we share our scores, two things happen:
One, we begin to see what others are like and what drives them. This helps us understand them so much better. We get to hear why they like, and do, and behave, as they do - and what happens when they get into stress behaviour, and why.
Two, we get to see our own scores in a different light. This helps us understand ourselves in the social context. It helps us calibrate ourselves in terms of the wider range of human motivation and behaviour.
That's useful, because we often think we are the 'norm' and that everyone is, to varying degrees, either like us, or not like us.
If I begin to see that my motivation is much higher than most people for technical things (Mechanical), or for helping others (Social Service), then I realise more clearly where my unique contribution lies.
If I realise that others are mostly more direct and willing to speak up than I am (higher up on the grid than me), then I appreciate something about how 'low key' or 'less communicative' I will likely appear to others.
And the funny moments?
When you realise why I care so much more than you do, about the way each meal looks on the plate! When I realise you really do love all those price comparisons and calculations that I so hate! When it suddenly all makes sense why you and your friends have such polar opposite approaches to different situations…
The simplest way to experience what is described here, is to get your friends or classmates together with your hoozyu one-page summaries and chat about your scores together, ask each other questions and see what you learn!
In addition, we've created a simple 'Guide for Facilitating a hoozyu Conversation'. If you're a teacher, lecturer, leader of a youth group, or whoever, and you would like to try this out, just drop us an email (support@hoozyu.com) telling us one sentence about your group, and we'll send you a copy of the Guide.
If you want to facilitate a more structured workshop for a group(s), ask us about our hoozyu facilitator training options, which provide access to our range of hoozyu workshop packages.